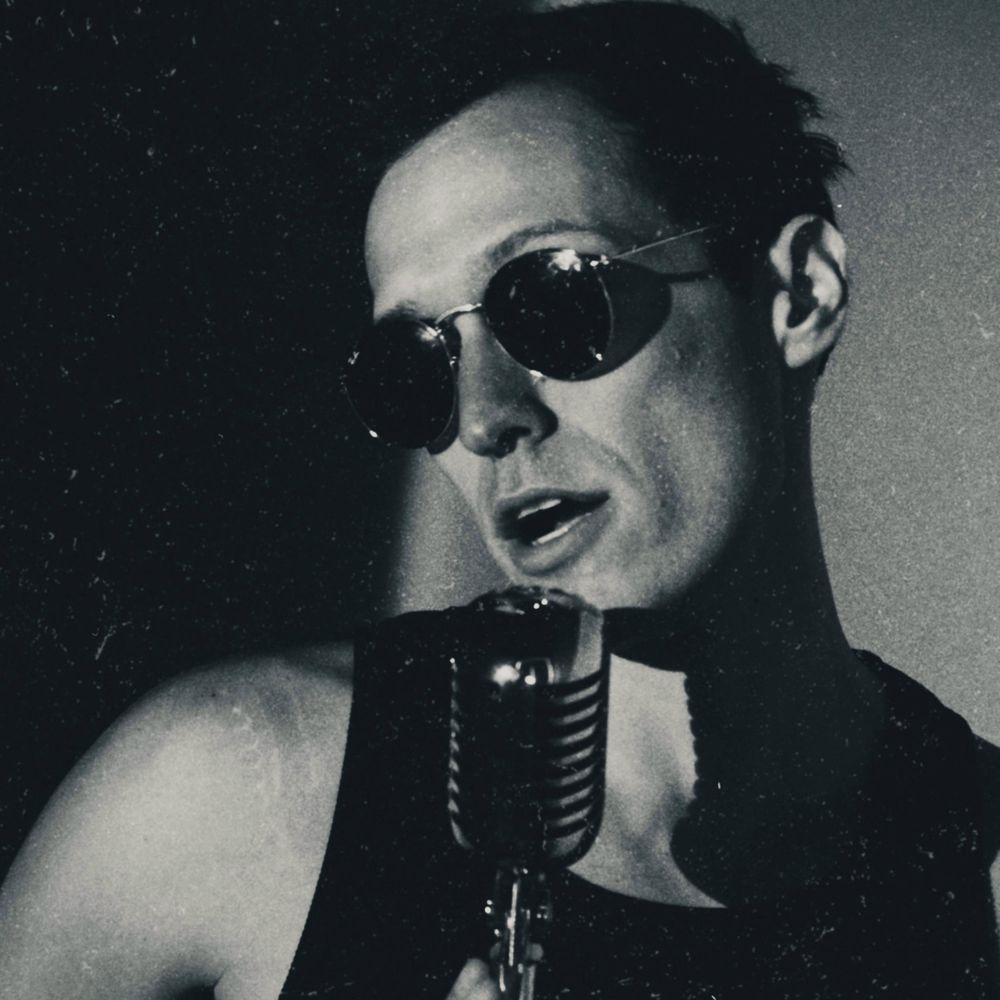 Slowcore Blues. shoegaze rock.
The musical project of award-winning Detroit-born poet Brendan Alpiner, Dean the Dream combines moody psychedelia, hypnotic blues and classic rock 'n roll to create something seemingly familiar yet refreshingly new.
Dean's music couldn't come at a better time. Much like the classic psych-rock icons he invokes, Dean's bluesy poetics come with the current generational sea change. His music wrestles with sexuality, freedom, death, violence and disillusionment- all submerged beneath grooving, trance-inducing psychedelia.
The rock world is long past due for its punk rock poets to return, for rock to be both artistically satisfying yet unabashedly captivating, complex yet catchy, brutal yet beautiful. And by pulling inspiration from his Motown, proto-punk roots, Dean creates a world that lives between such seeming opposites.
The stage of 2022 is set for psychedelic and punk rock to emerge once again. Let Dean be the one to help usher it in with his soft, bluesy baritone.